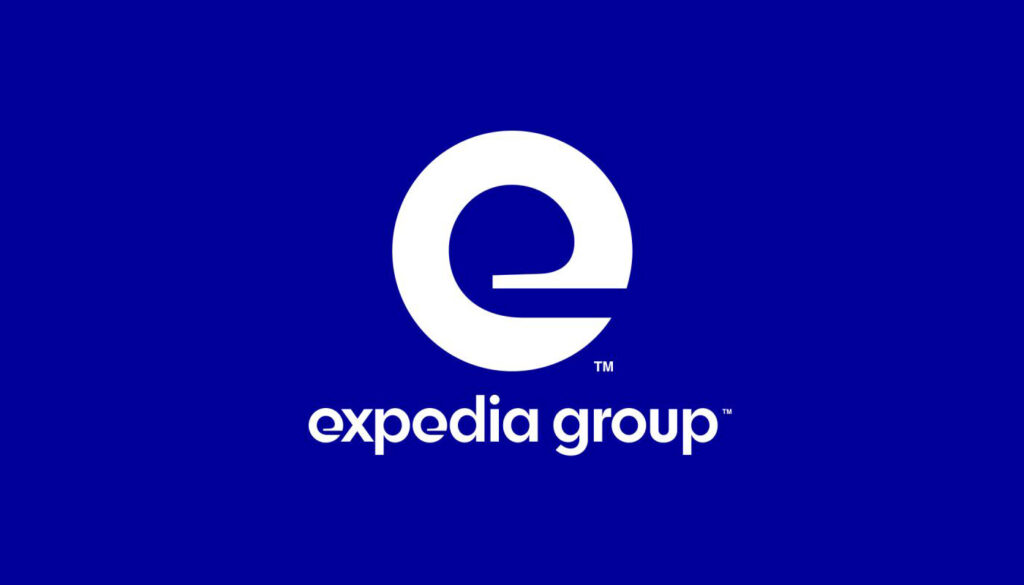 Last week I started a new journey as Head of Design for Expedia Group.
I'm energized and humbled by the opportunity to demonstrate the power of an experience-led company and to reinvent the travel industry. Those that know me well, know how strong of a match this is. In this role, my passion for building strong Design culture, shaping agile organizations, and driving product and service innovation through human-centered design will merge with my life-long connection to travel.
It's an honor to become part of this amazing company and lead such a talented Design organization. Huge thank you to everyone at Expedia for the exceptionally warm welcome.
I'm excited to help define what's next for Expedia, the travel industry, and beyond.