Connecting competitive advantage and value to customer and business impact.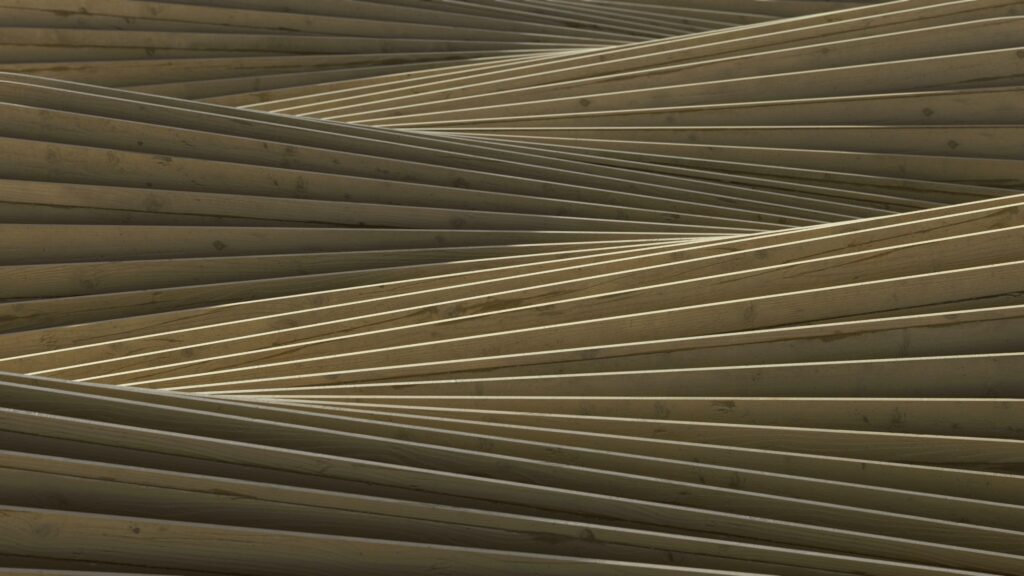 As a Chief Design Officer (SVP/VP Design, Head of Design, etc.), you're responsible for connecting the value and competitive advantage that design creates to customer and business impact. Here are eight ways to drive business outcomes no matter what scale you're operating.
Decode corporate strategy and connect the threads. Translate the corporate mission, vision, and strategic intent into the differentiating design capabilities that will provide competitive advantage. Develop a clear thread that ties the strategies together — from corporate strategy all the way down through to experience strategy. Illuminate the alignment and connection. Translate corporate objectives into design objectives.
Define an inspiring design vision and clear execution path. Create the design vision, and the three-year strategic plan, principles, roadmap, and operating plan to get there. Define goals that lead to the clear outcomes and milestones defined in the strategic plan. Develop an inspiring vision of the future. Make strategy tangible through narrative and prototypes. Socialize, get feedback, and communicate far and wide.
Drive a dual operating system. Deliver for today while making strategic investments in the future. Orient towards experience maps and roadmaps that paint a clear North Star and define the progress signposts on the way there. Make sure you're executing short-term responsibilities while also shaping the future. Align your best talent to the most critical work for the company, while making space for exploration to go after what's next.
Identify beacon programs. Use beacons as the light that guides the organization to new ways of working. These become your case studies and examples of how being experience-led yields better outcomes. Leverage these programs as catalysts to embed human-centered design into the fabric of the organization.
Make teaming a priority and build organizational leadership muscle. The larger and more matrixed the company, the more important this will become. This is a requirement if you want to reinvent any experience at scale. Teaming across the organization will pull together diverse, cross-functional perspectives, forge strong working relationships, increase collaboration, and accelerate the work needed to achieve the business outcomes you've defined.
Create quality and coherence mechanisms. Leverage orchestration and governance to create experience cohesion. There's an interesting dichotomy that happens as you elevate as a leader and your organization scales. You can no longer be close to every program, and yet, you need to be able to hold the quality bar and ensure cohesion.
Show don't tell. Measure what matters, and align to shared outcomes and metrics wherever possible. Define leading and lagging metrics for all of your priorities/objectives. Benchmark current state and get moving.
Connect design outcomes to customer and business impact. As a [design] leader, there's a critical difference between stating and demonstrating business impact. How you measure progress and the effectiveness of your plan is where the rubber meets the road. Develop a scorecard, impact reports, narrative artifacts, and ongoing communication. Continuously communicate progress across and up.